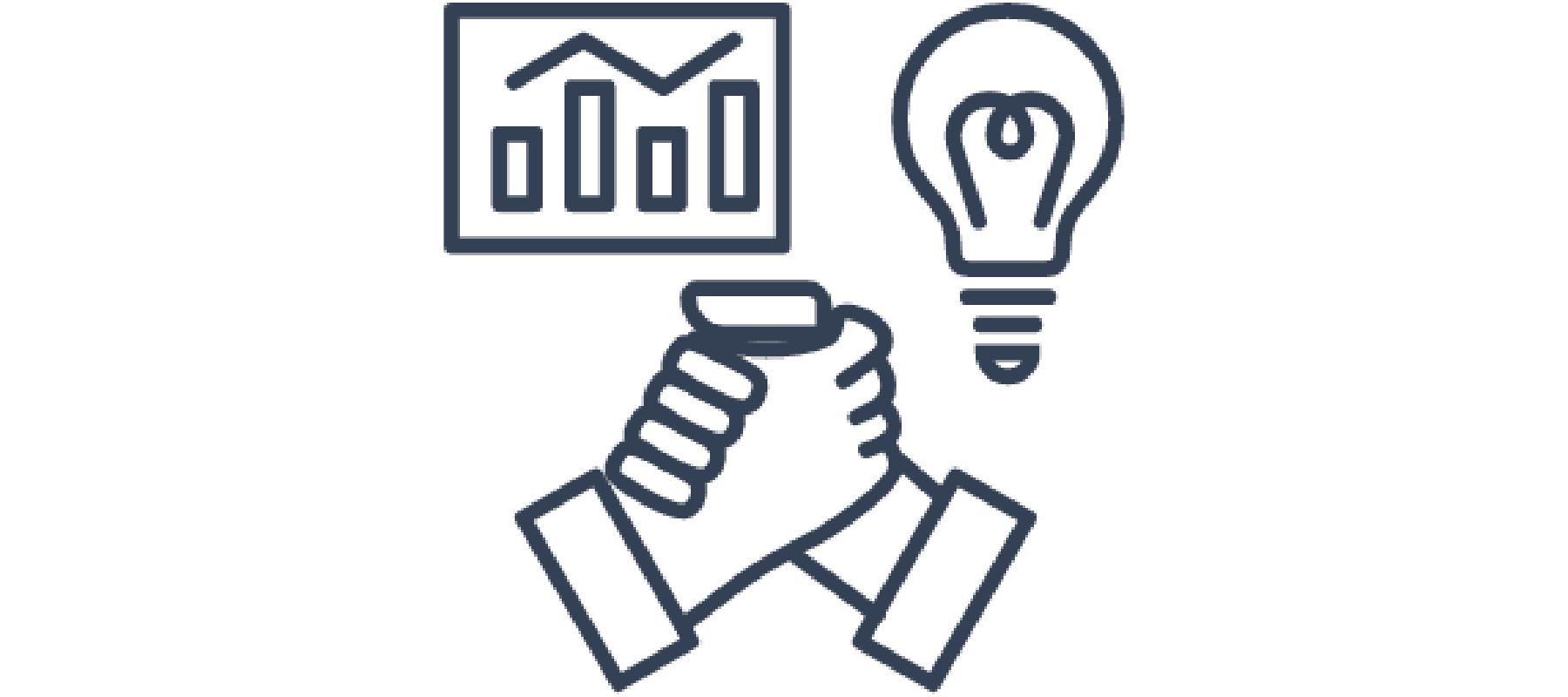 Provides the service throughout the project's lifecycle from conceptualization to operation.
We at EJEC are making conscious and innovative efforts to create management work concerning New Public, support for the administration, management of public facilities, concession or integrated management of infrastructure-related PPP, etc., by the best utilization of the rich experience and varied human resources of our group.
Management
Public facility management/ entrusted comprehensive diagnosis

Feasibility study, design, construction management and monitoring of PPP or PPI/ advisor for entrusted management

Planning to prolong the life of houses/ study on project methods/ support for owners (specifications, required standards, etc.)

Operational management of public facilities, etc.