Date Rekishi-no-Mori Shokuiku Center Construction and Operation Project (PFI)
2018.1.9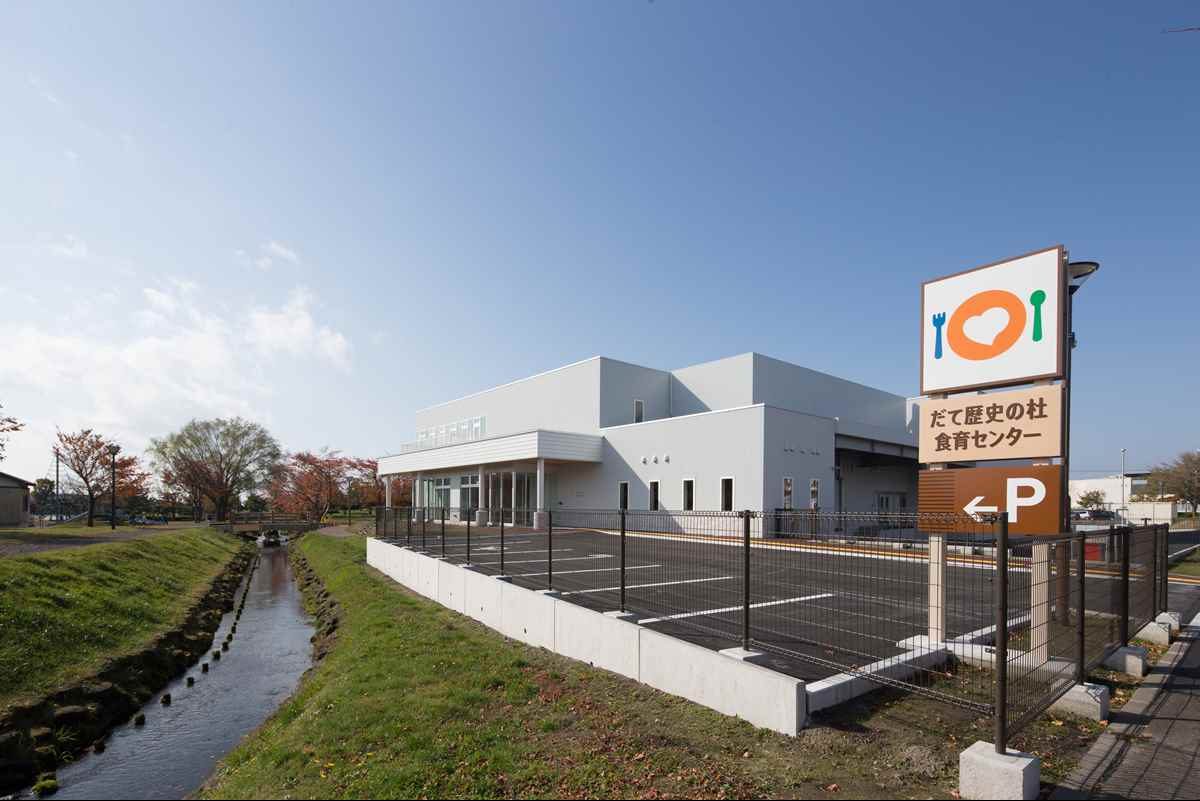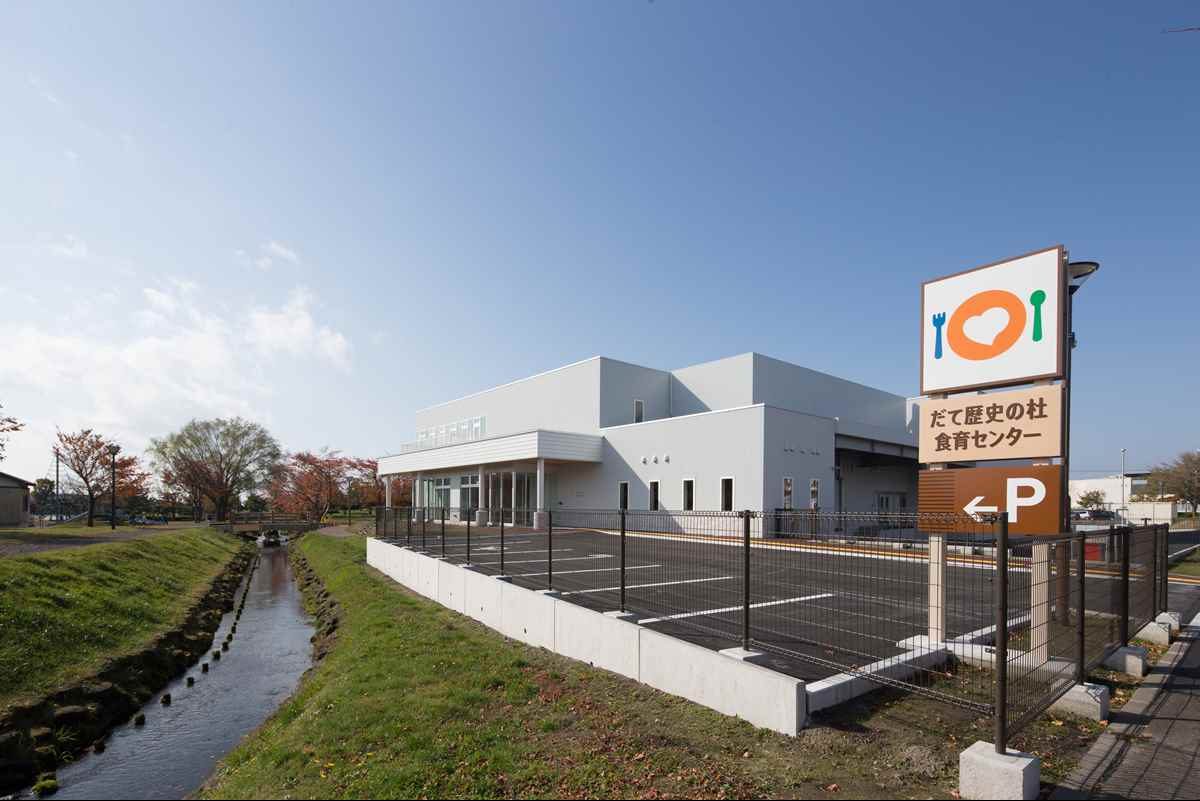 Date Rekishi-no-Mori Shokuiku Center
The work involved monitoring the entire process from design and construction to handing over of the school cafeteria which was constructed and operated with the PFI method.
With two integrated cooking facilities intended for improved efficiency, the Date Rekishi-no-Mori Shokuiku Center was constructed to provide safe and tasty school lunches for pupils shouldering the future.
Under the project, an SPC (Special Purpose Company) was established to materialize and operate the center and to be responsible for the design of the facility, supervision of the construction work, the construction work itself, preparations for business opening and handing over of the facility. As it was essential for the Date Municipal Authority to monitor this process, EJEC was entrusted by the Authority to check whether or not the facility met the required standards and whether the project was adequately implemented based on the proposal document, project agreement, etc. from the financial, legal, technical and other viewpoints as an expert on these issues and to provide useful advice.
With the use of PFI, efficient facility management was achieved along with the realization of safe and tasty school lunches utilizing the know-how of the private sector on food hygiene.

| | |
| --- | --- |
| Facility name | Date Rekishi-no-Mori Shokuiku Center |
| Work title | Consigned Monitoring of Design and Construction under the Date Rekishini-no-Mori Shokuiku Center Construction and Operation Project |
| Locate | Date City, Hokkaido |
| Duration | October 21, 2015 to January 9, 2018 |
| Implementing body | Date Municipal Authority, Hokkaido |
Date Rekishi-no-Mori Shokuiku Center Construction and Operation Project (PFI)