OUR MISSION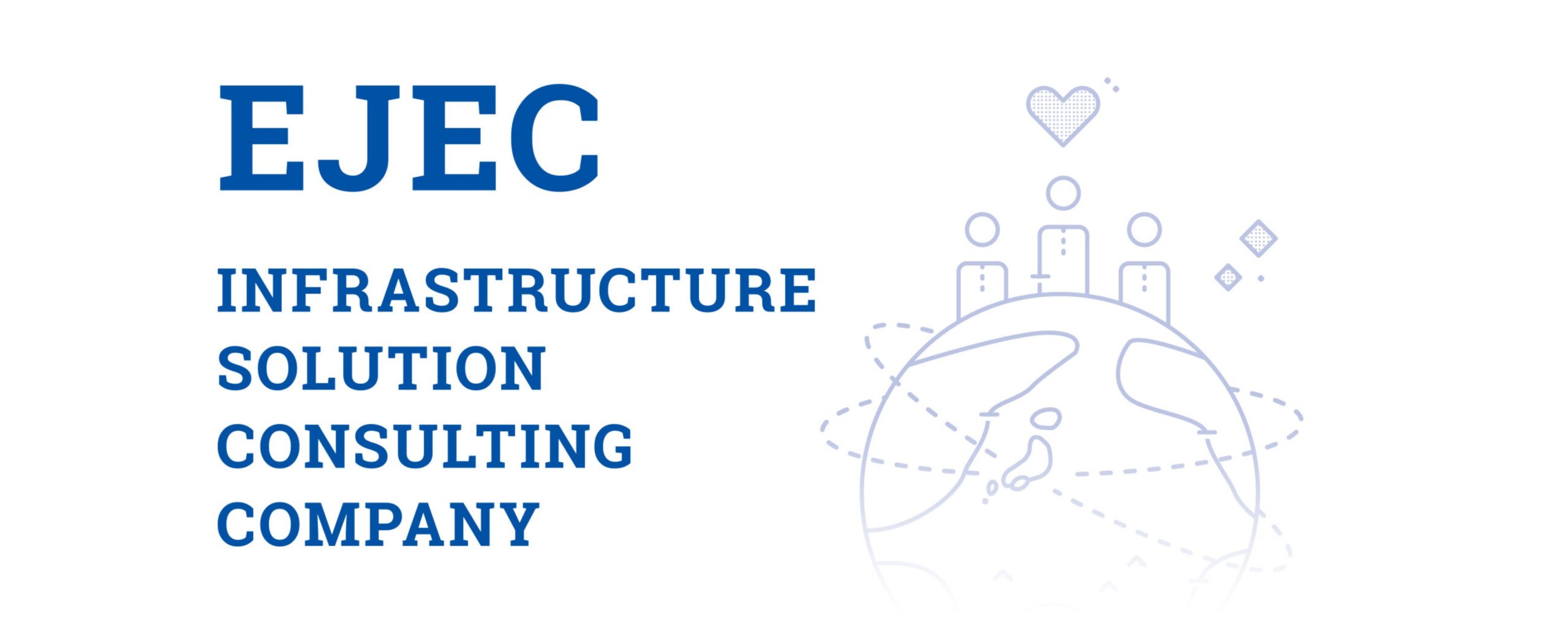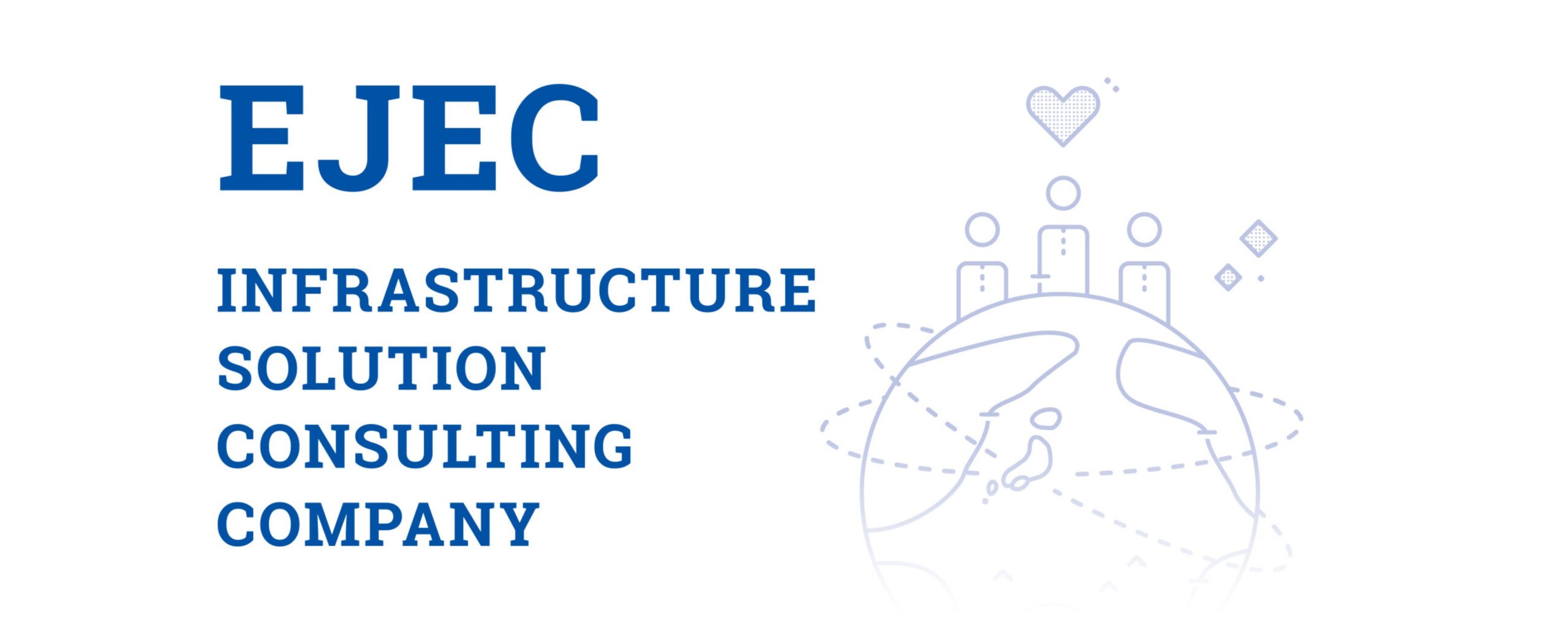 EJEC contributes to the creation of a truly prosperous society with excellent technology and judgement.
At EJEC, we have a vision of our desired future. It is a future where everyone can live a prosperous and pleasant life However, the current reality is that people are surrounded by many problems and issues, such as "environmental issues including global warming", " the need to find measures to deal with earthquakes, sediment disasters and flooding " and " the proper maintenance of deteriorated infrastructure". EJEC has many advantages, including engineering strength as well as consulting capability, both of which have been nurtured through the long history of our business activities and strong bonds of solidarity among our staff. We are determined to make the best use of our advantages to solve problems and issues create and sustain an affluent future indefinitely. Our Mission embodies the reason for EJEC's existence. Keeping this Mission at heart, EJEC will foster excellent engineering strengths to realize our Mission in order to fulfil the requirements of a civil engineering consultant today and in the future.
Mission
Fulfilment of corporate social responsibility and contribution to the welfare of humankind while increasing the corporate value through the performance of excellent technologies to meet the challenges associated with the global environment, national land protection and infrastructure development in local areas
EJEC's consulting work always considers the post-construction future. We believe a genuine infrastructure solution consulting firm must ensure that any infrastructure where we are involved in the development, must be continually loved by local residents and become essential for people's lives and the local economy.
Three Visions
A leading company capable of dealing with wide-ranging problems in Japan and abroad
Top class, genuine infrastructure solution consulting firm in Japan
Company totally fulfiling its corporate social responsibility while seeking sustainable growth and increased corporate value
Code of Conduct
Innovation

EJEC strives to solve problems in all aspects of infrastructure based on glocal (from global to local) thinking while carefully assessing the changes of society and the environment.

Professionalism

EJEC acts as a group of professionals in possession of excellent technologies, rich sensibility and a conscientious character to be able to respond to diverse and advanced needs in a precise manner and consciously seeks self-improvement to enhance the value of its human resources and the corporation itself.

Sincerity

EJEC complies with not only applicable laws and regulations but also with corporate and vocational ethics to fulfil our corporate social responsibility with a neutral stance to satisfy the end users.

Team Work

With full awareness of our status as a top class infrastructure solution consultancy firm in Japan, EJEC always upholds higher goals and provides optimal solutions for clients based on full application of our group's strengths to achieve such goals.
BUSINESS STRATEGY
In an increasingly changing society, lifestyle, and industrial structure in the midst of globalization, needs are becoming more diverse. Under these circumstances, with the mission as a construction consultant in mind, we will look ahead 10 years, 20 years, and 100 years and connect "a valuable environment for the future" with sweat and wisdom.
Medium to Long-Term Outlook of EJEC
1. Further expansion of the principal businesses and firm establishment of the business infrastructure
Expansion and consolidation of solution technologies (especially in disaster prevention, maintenance, environmental and public sector management technologies)
Business expansion in EJEC's strong fields while overcoming weak fields (in Japan and abroad)
Conscious efforts to improve quality and technological strength to earn clients' trust
2. Development of new business fields
Involvement in businesses which quickly respond to population decline and other social changes (strengthening of assistance for clients of CM, etc., regional regeneration and revitalization projects; development of new business fields utilizing ICT, etc.)
Cooperation with other enterprises, including those in different business fields, to expand the business fields in addition to cooperation within our group (in Japan and abroad)
3. Efforts to dramatically increase productivity while improving quality
Establishment of a virtuous cycle by investment the profits of high growth to the improvement of quality and technological strength in order to achieve sustainable growth
Dramatic increase of productivity through the review of business processes and utilization of ICT
4. Simultaneous growth of human resources and technologies through the building of a company capable of nurturing both
Creation of a corporate culture to encourage challenges as professionals
Search for the creation of an environment which allows various ways of working with a view to achieving a work-life balance
5. Development of business foundations capable of quickly responding to changes of the environment
Strengthening of the business foundations to achieve the above Outlooks 1 through 4
Pursuit of group synergy by centralizing the overall corporate strength to improve the corporate value and brand