THREE CORE COMPETENCIES and SIX PRIORITY AREAS


A comprehensive construction consultancy firm must lead local as well as global communities to sound developments through the integration of excellent technologies in wide-ranging fields.
EJEC identifies priority business fields utilizing its core competencies that had been fostered over many years. It will further strengthen and expand these fields while making the best use of its technological strengths to develop positive differences in such existing business fields as roads, transportation, rivers and ports, etc. and boosting its competitiveness to consolidate its advantageous position.
Three Core Competencies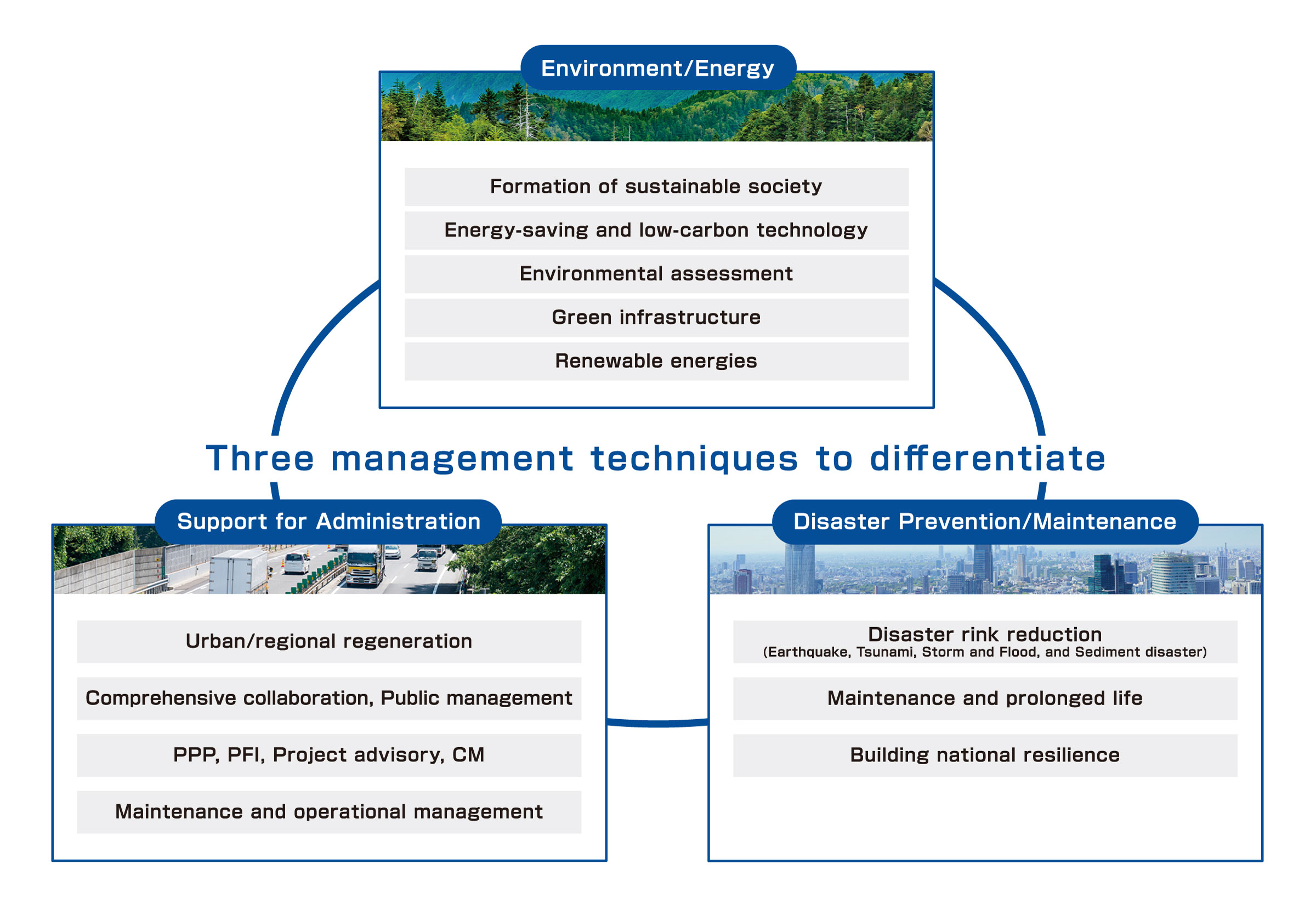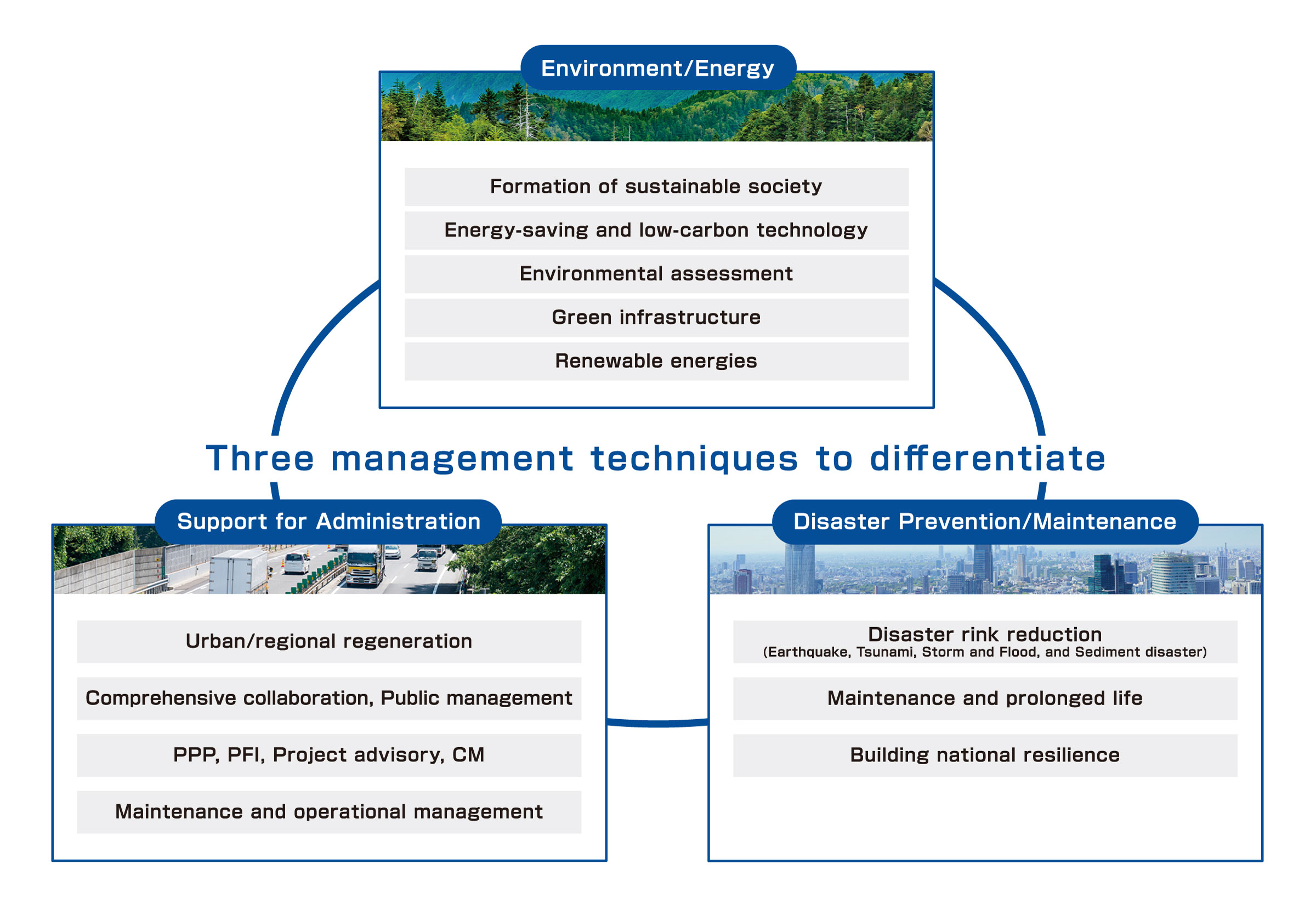 Six Priority Business Fields
Natural disasters and risk reduction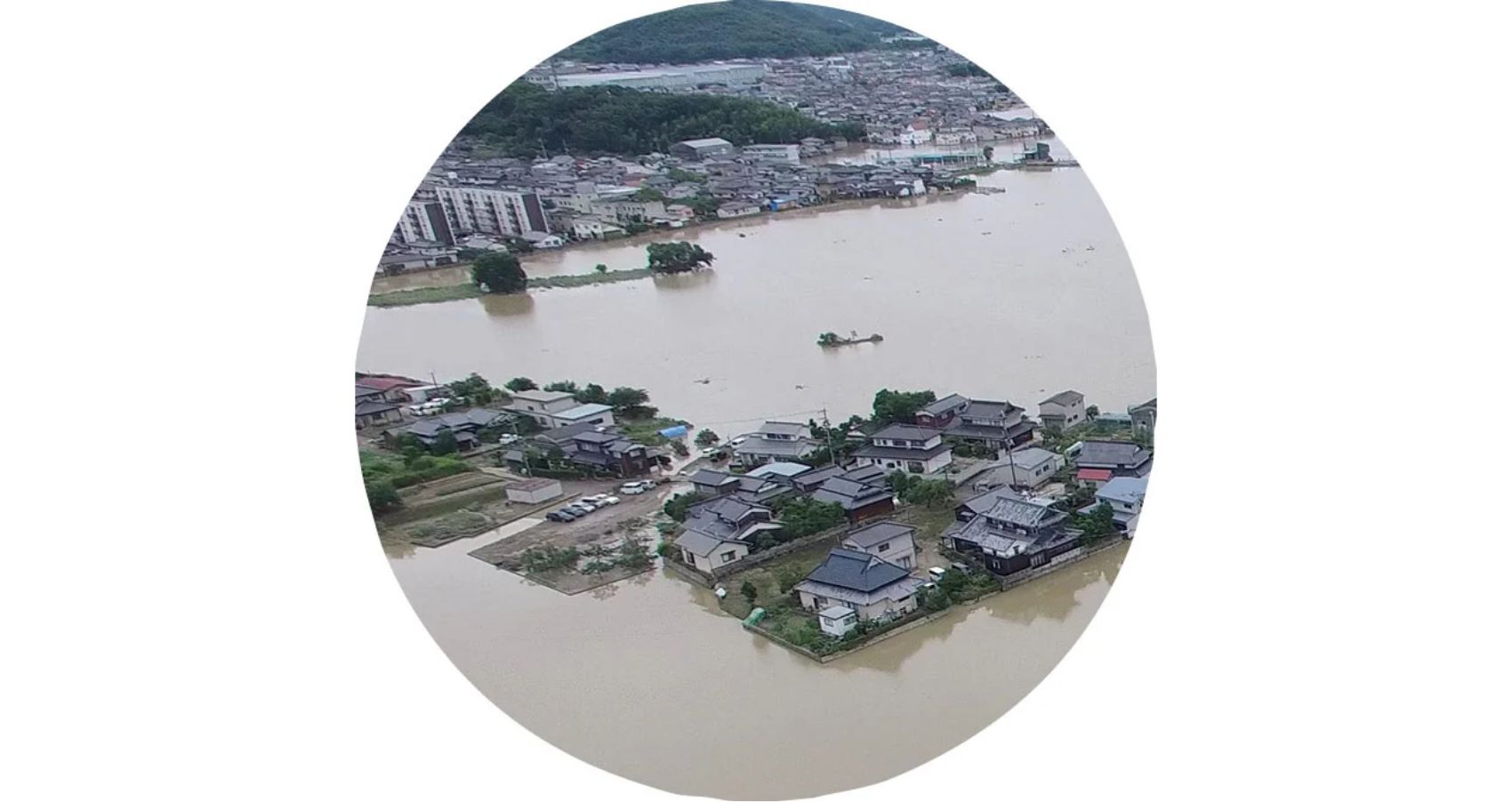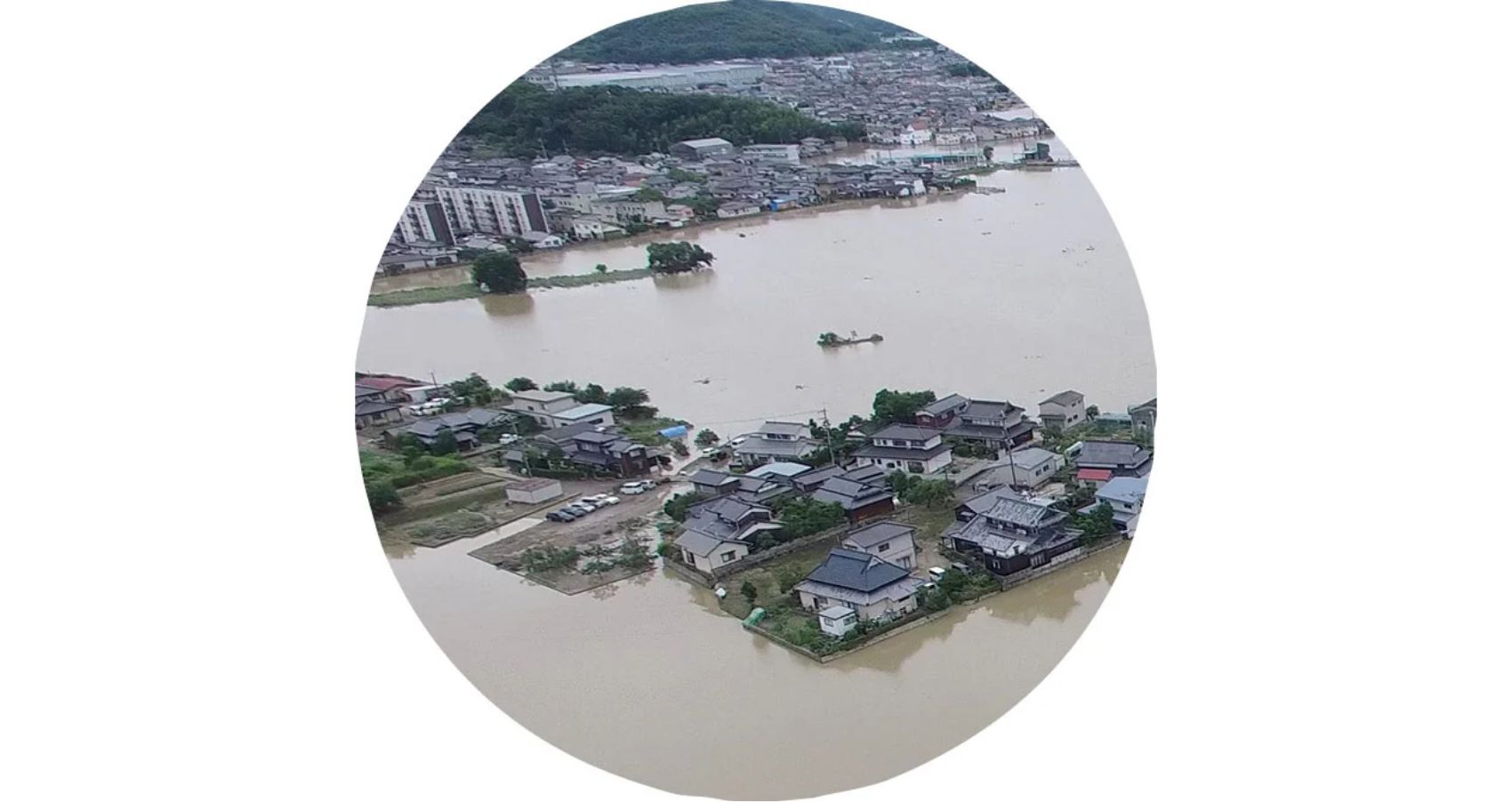 EJEC members are determined to strengthen disaster-resistance capability of local communities and to develop new measures capable of mitigating disaster damage to create "safe and secure national land" by applying highly advanced, value-added technologies as part of our long-standing and well respected consulting service for the improvement of public infrastructure. These technologies include such tangible technologies as simulation and geo-technologies relating to earthquakes, tsunami and floods, and intangible techniques used for risk analysis (hazard maps, etc.), disaster-proof town development and disaster prevention information systems.
Earthquake disaster prevention, earthquake resistance measures, tsunami countermeasures
Disaster-prevention for Flood and landslide, river basin flood control
Disaster-resistant community development, BCP, disaster prevention information system
Infrastructure maintenance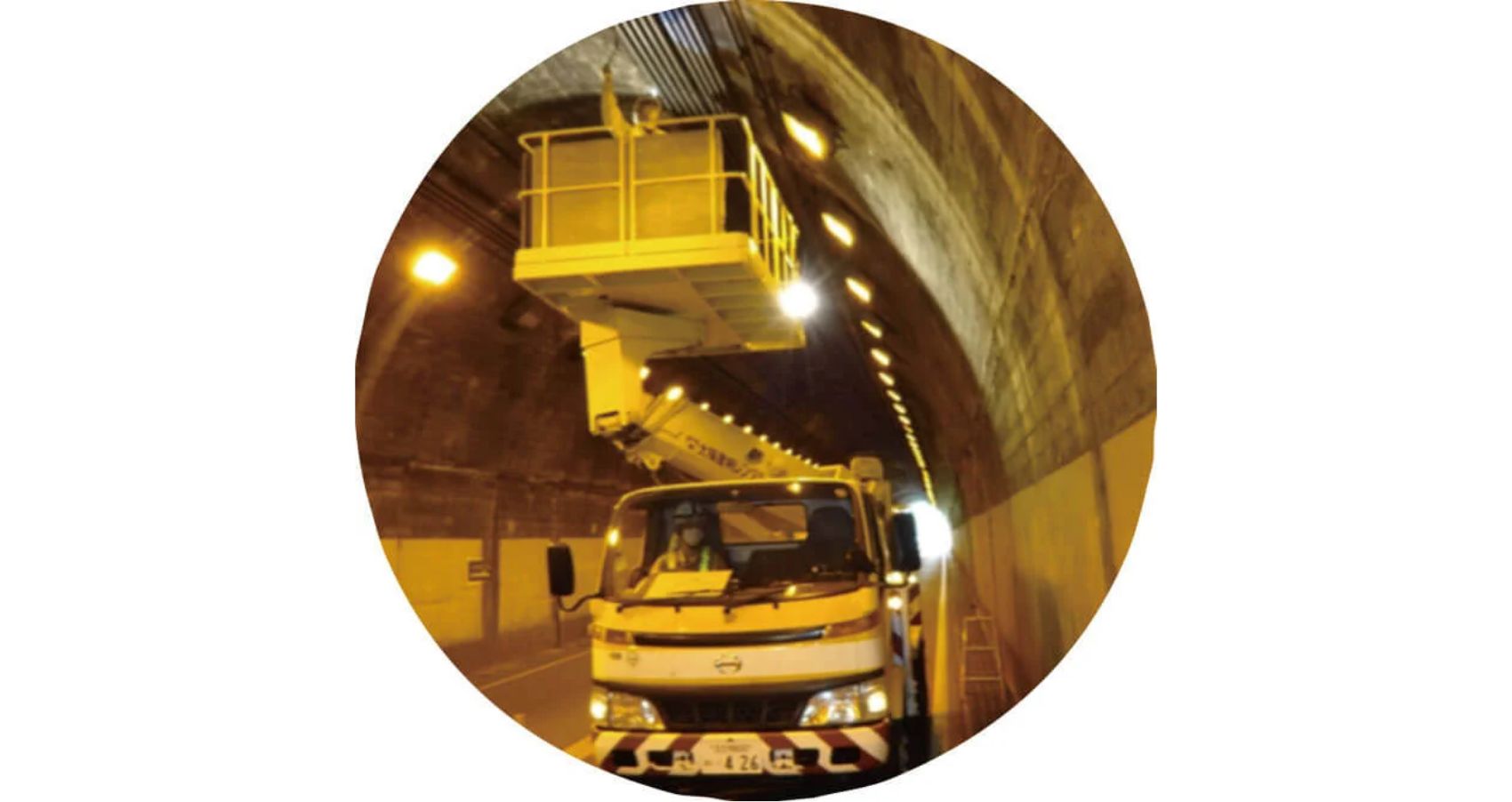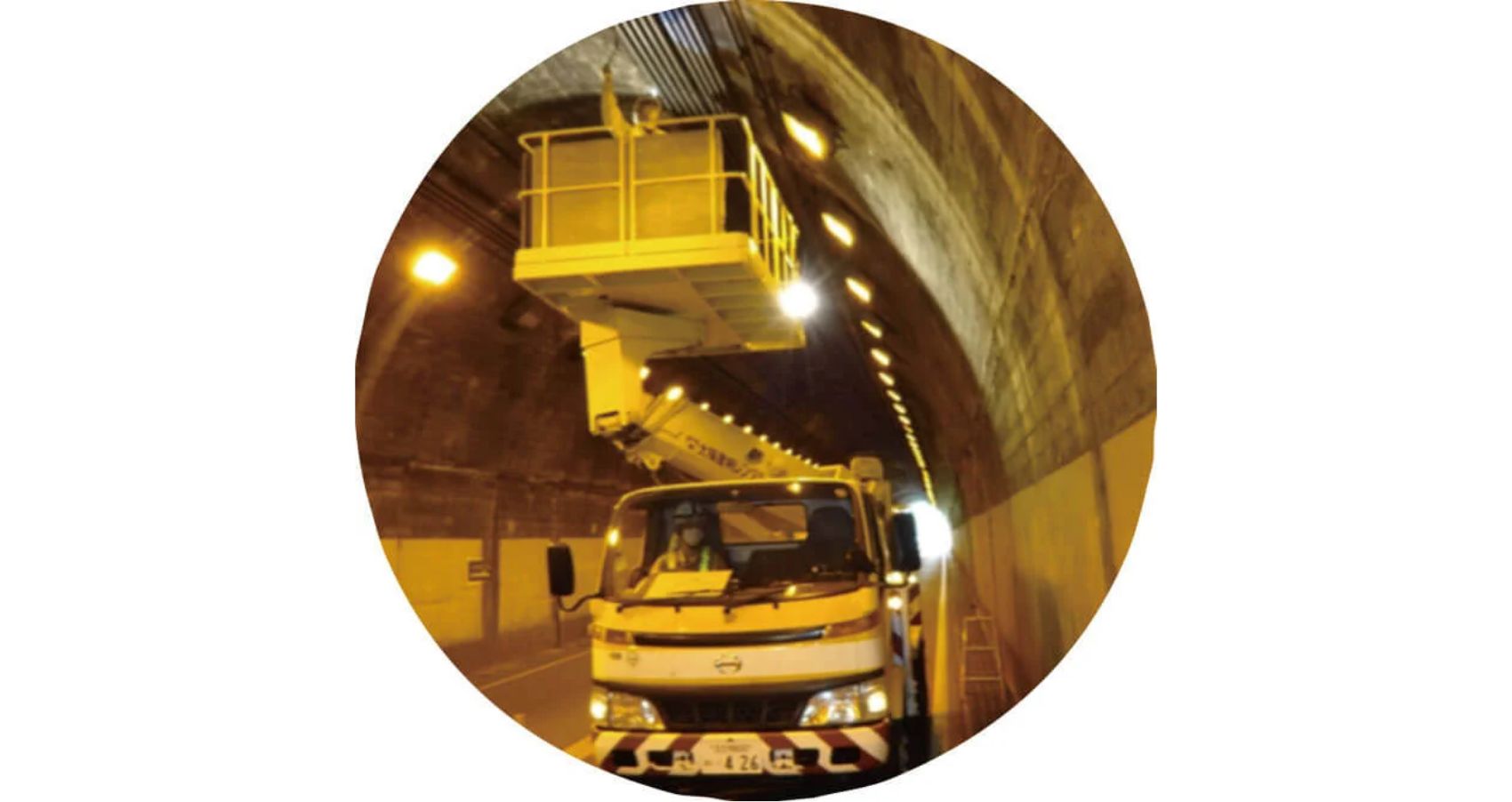 We provide solution services to manage and update the highest costs versus effects by grasping the damage of infrastructures for the future.
We can solve these problems by planning to extend the infrastructure's service life based on inspections, and soundness diagnosis, adopting new repair materials and methods and utilizing digital technology.
Inspection, Investigation, Soundness diagnosis
Life extension plan, Maintenance plan
Measurement/detailed investigation
Maintenance/repair design
Digital infrastructure solution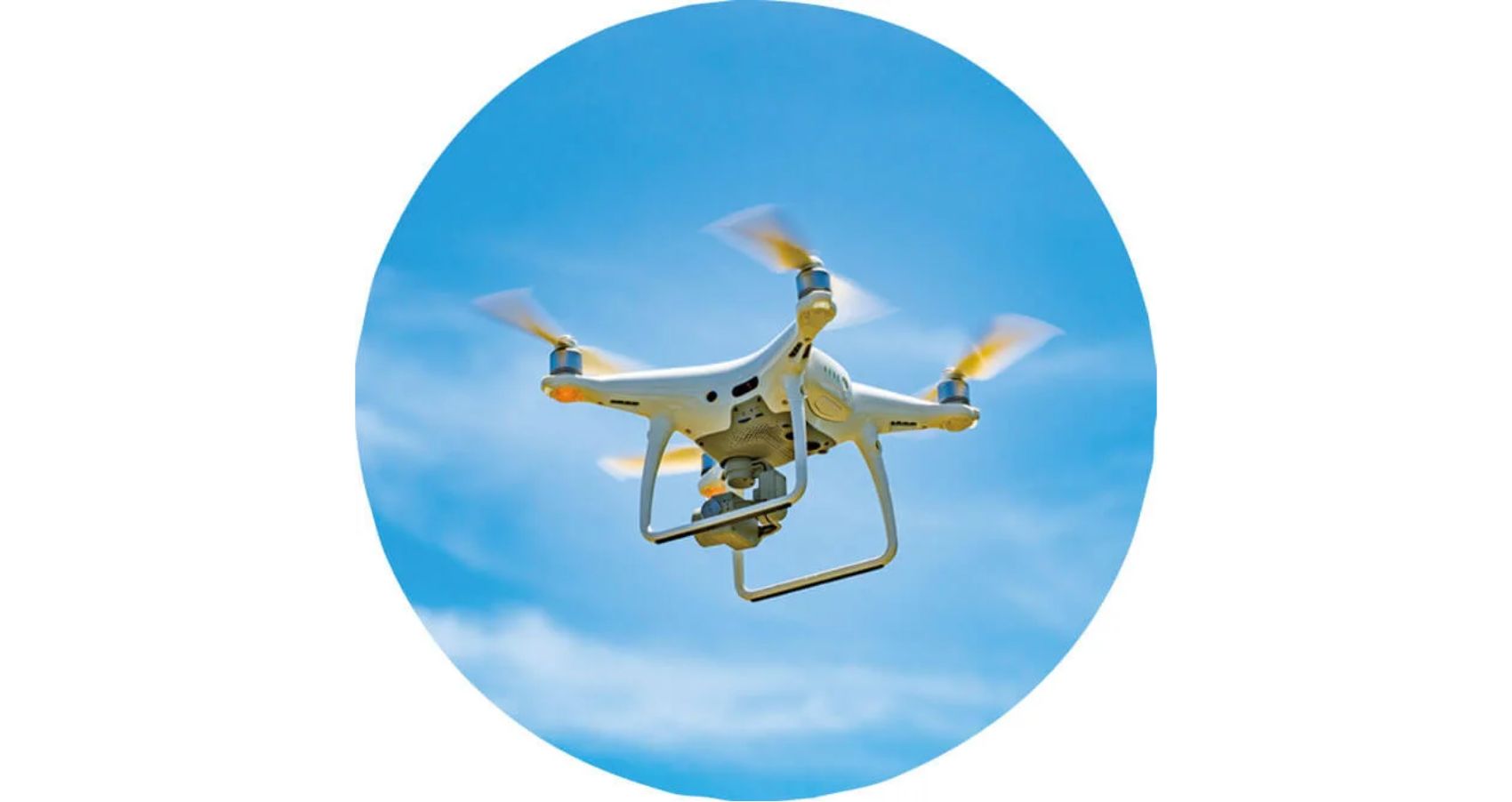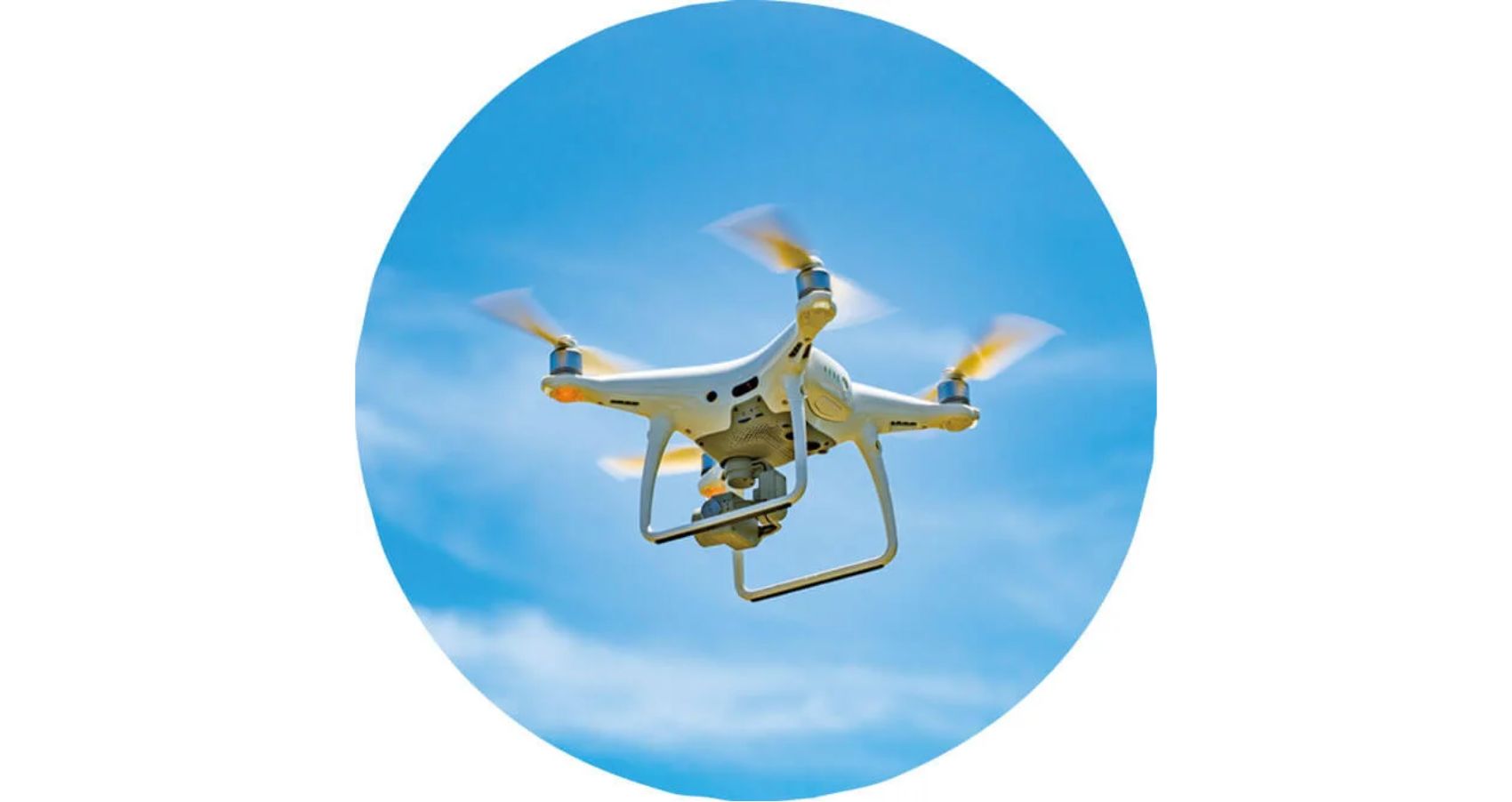 We will create a system that supports the future society by making proposals that actively utilize the latest measurement technology, ICT (information and communication technology), artificial intelligence (AI), etc.
By combining 3D models (CIM) and artificial intelligence (AI), we will evolve the entire construction production system and actively promote i-Construction.
Monitoring equipment system
Disaster prevention information systems
Measurement management
ICT
Environment/Energies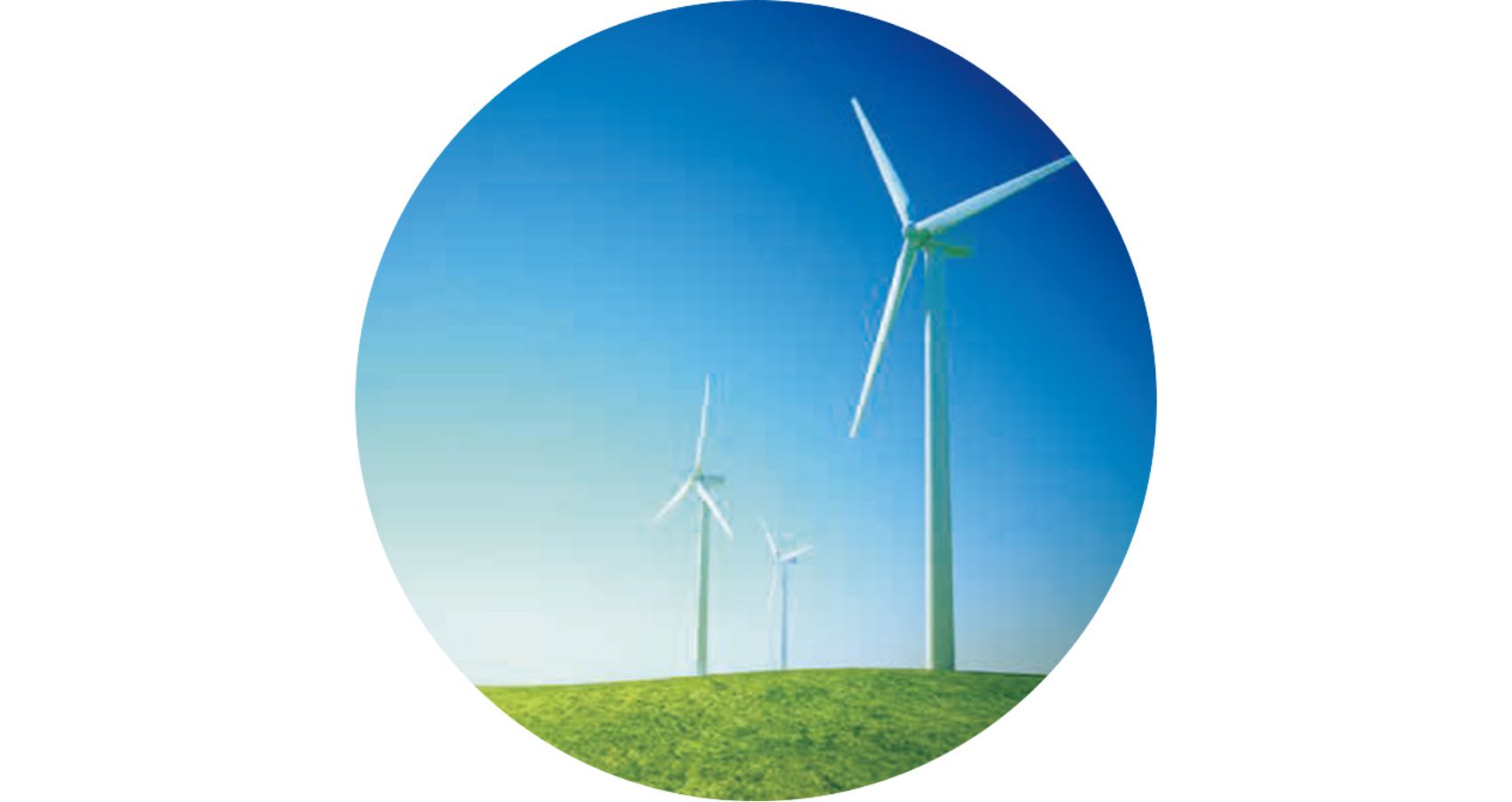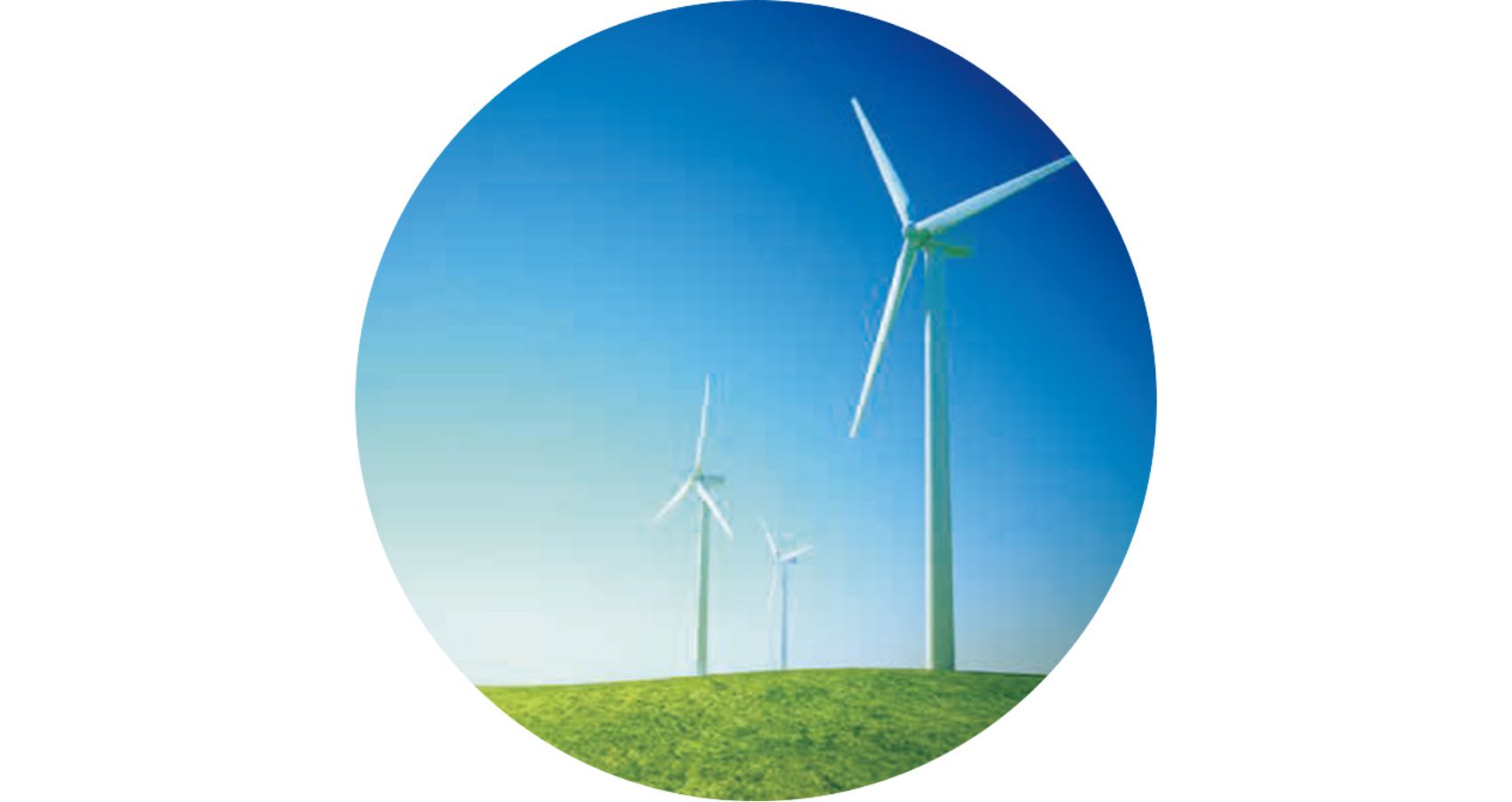 We are making proposals with an awareness of the role of green infrastructure for various projects. We always think from a global perspective and provide a wide range of consulting services, including energy conservation, recycling, and renewable energy, in order to create a "resource recycling society" and realize a "low-carbon society." This contributes to the creation of a comfortable living environment.
Energy-saving and low-carbon technology
Restoration of nature
Green infrastructure
Renewable energies
Urban/Regional Regeneration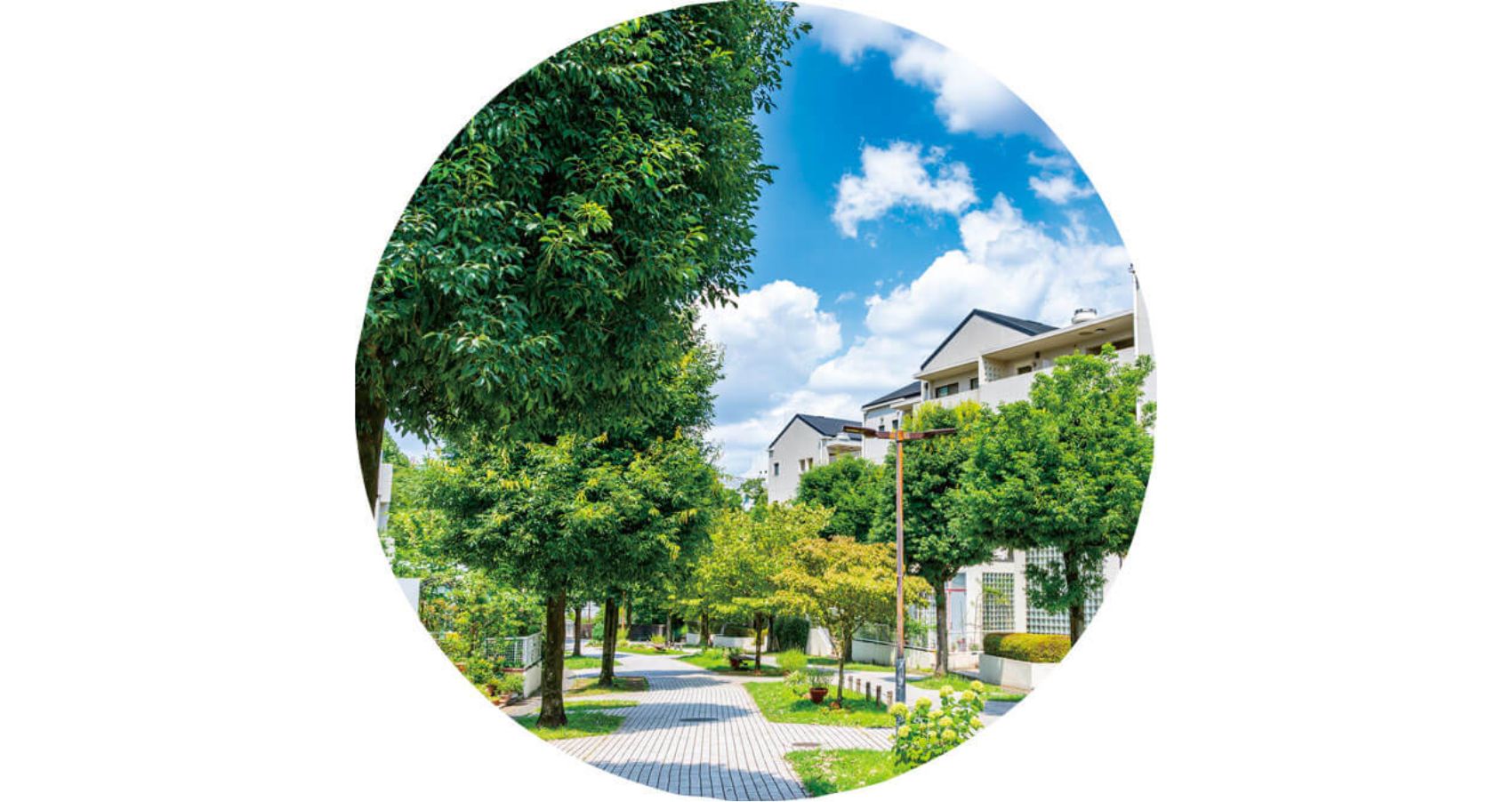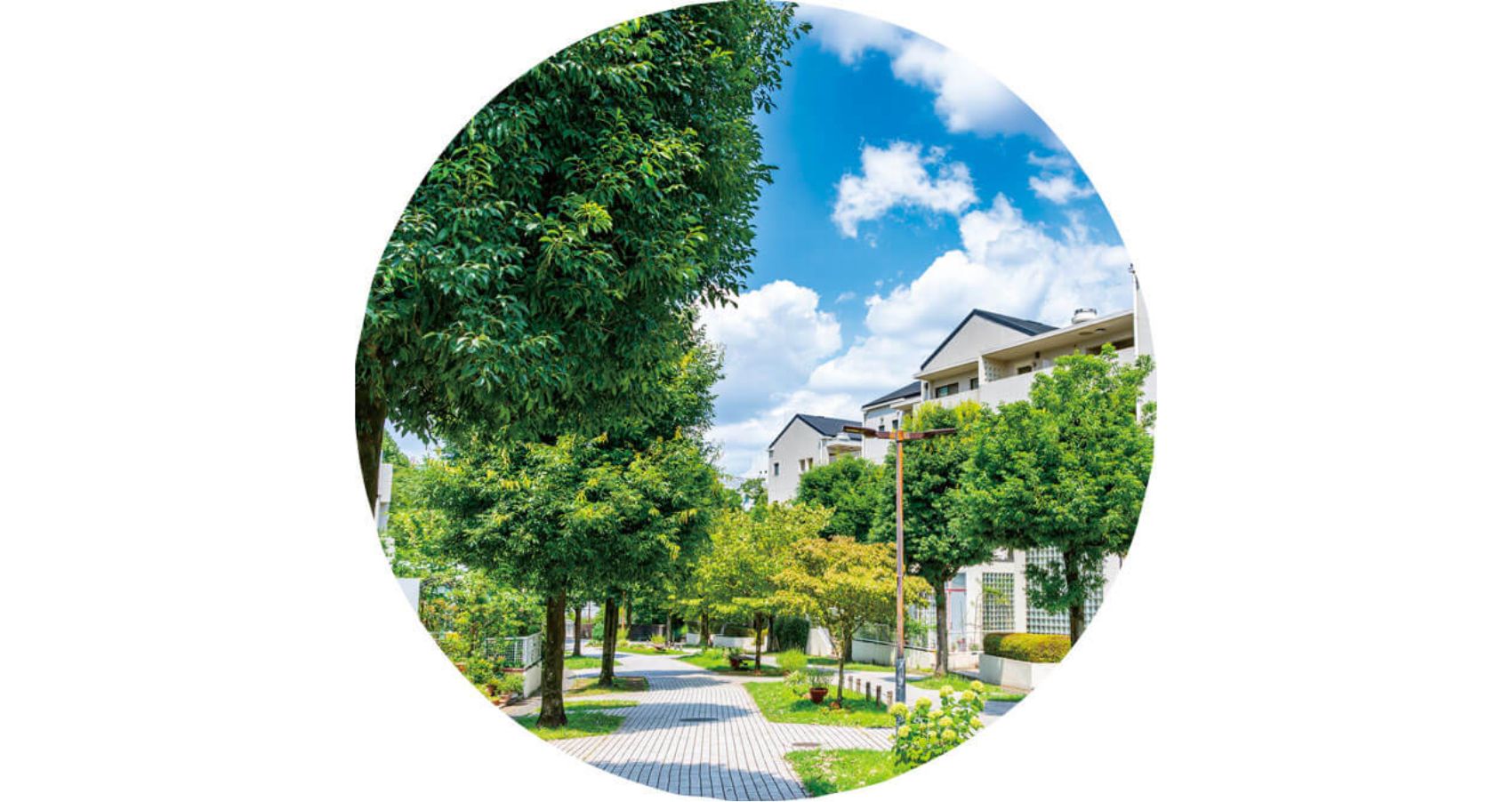 We find values that should be passed on to the next generation, and design "towns steeped in history and culture," "unique and attractive towns," and "safe and comfortable towns." Considering harmony with the natural environment, history, and landscape, as well as sustainable development, we propose plans and designs that create diverse societies and local communities with rich exchanges. We will cooperate with the government, local residents, and companies, and support the creation of a city that connects people, while utilizing big data and incorporating the concept of a super city .
Traffic demand management
Riverside town development
Station area redevelopment
(effective land use)
Revitalization of local communities
Public management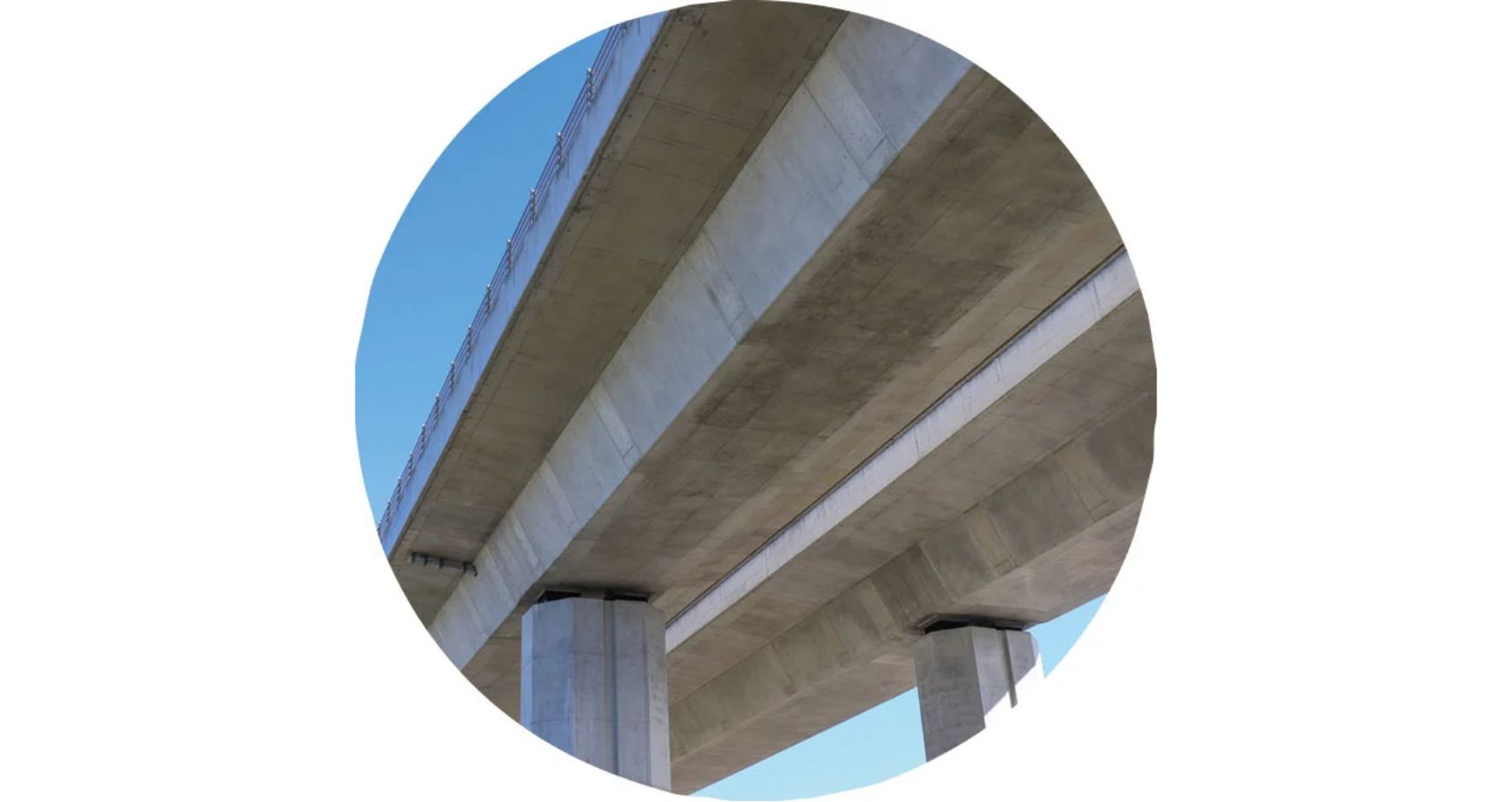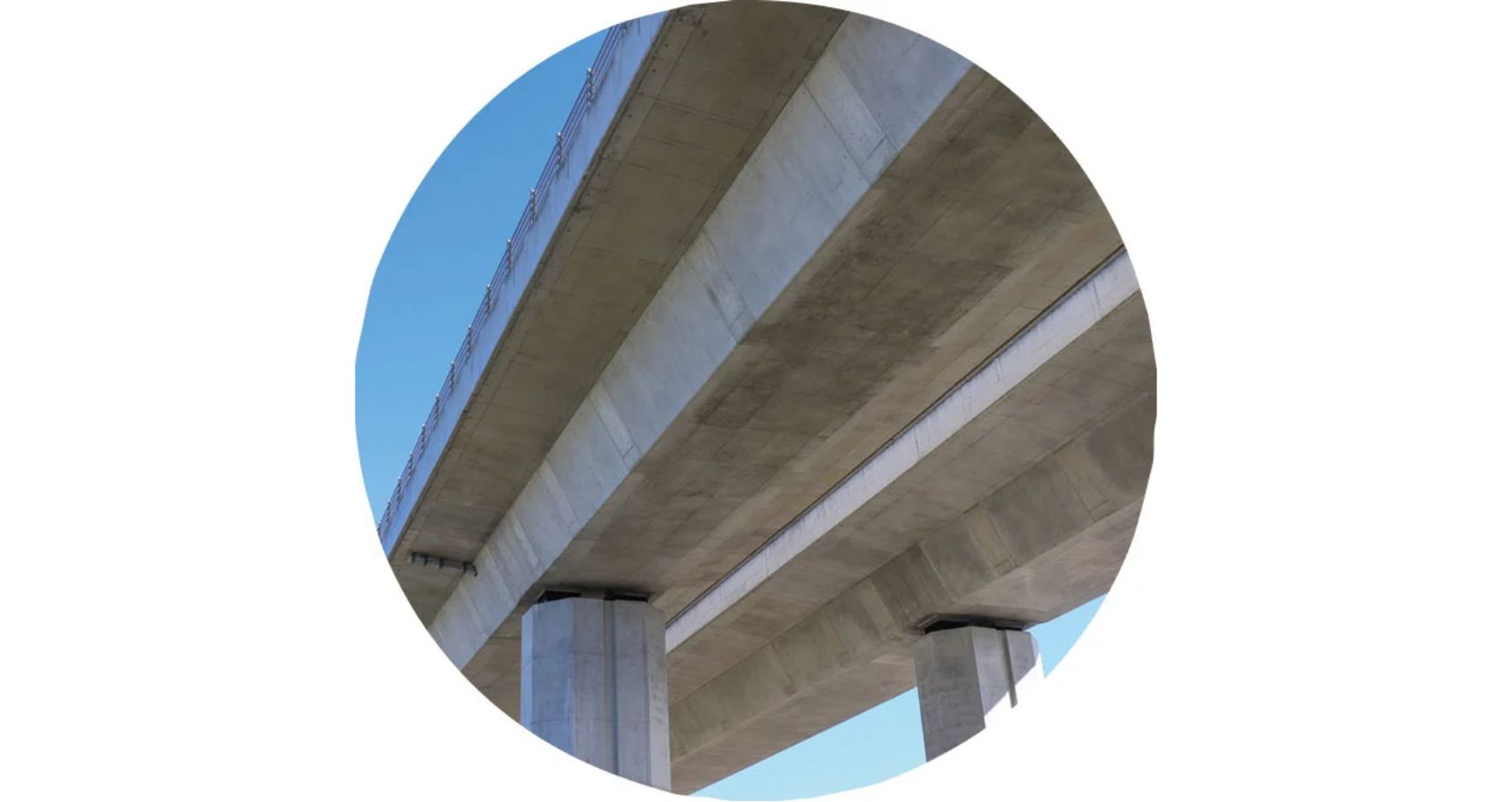 To realize regional stock management and contribute to improving industrial competitiveness and national resilience, we will actively promote PPP, PFI, public-private partnerships, private-private partnerships, etc., in addition to focusing on support for administrative support. We provide services throughout the lifecycle, from conception to operation of infrastructure.
PPP / PFI
Longer service life, Asset management
Support for owners, CM
Maintenance, Operational management
Group Companies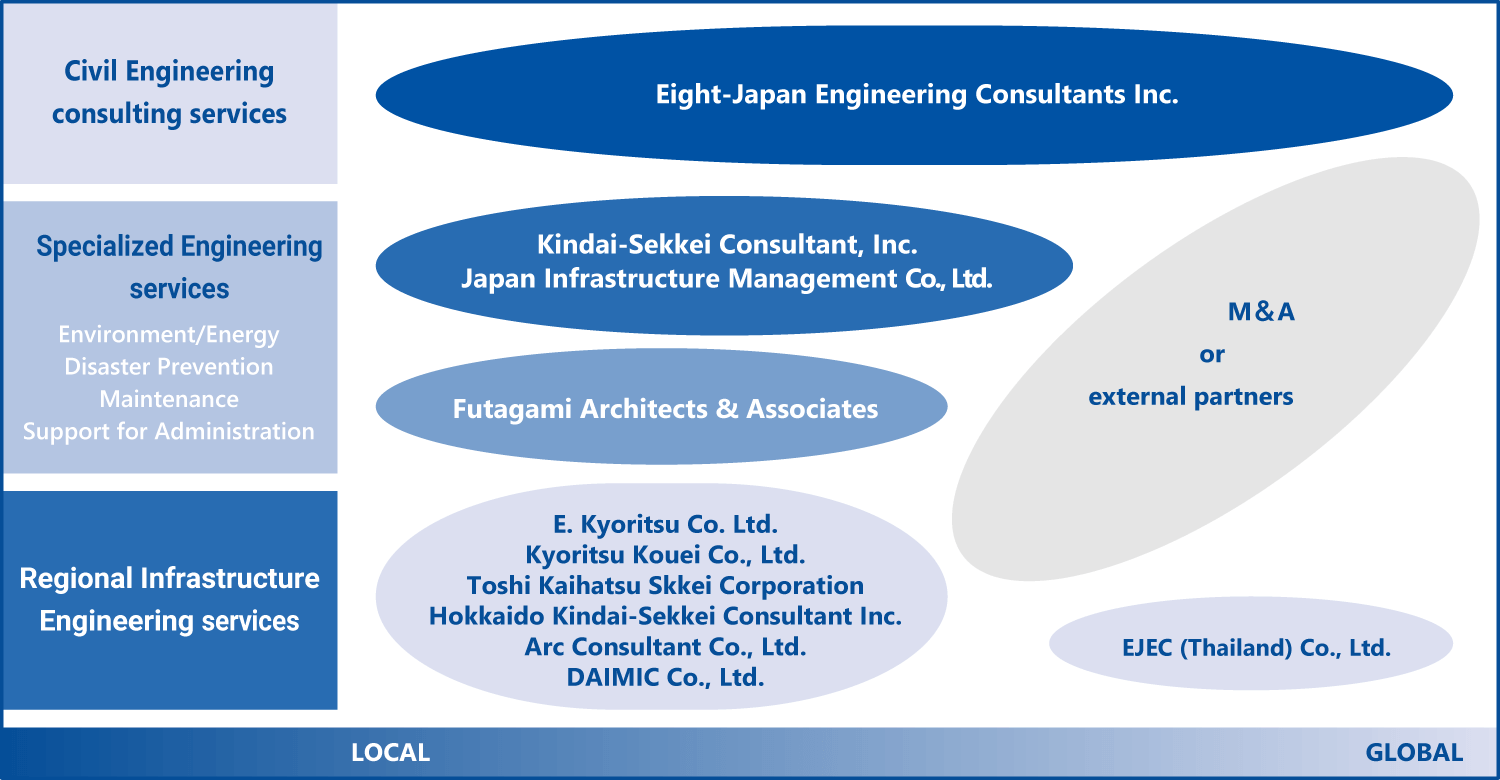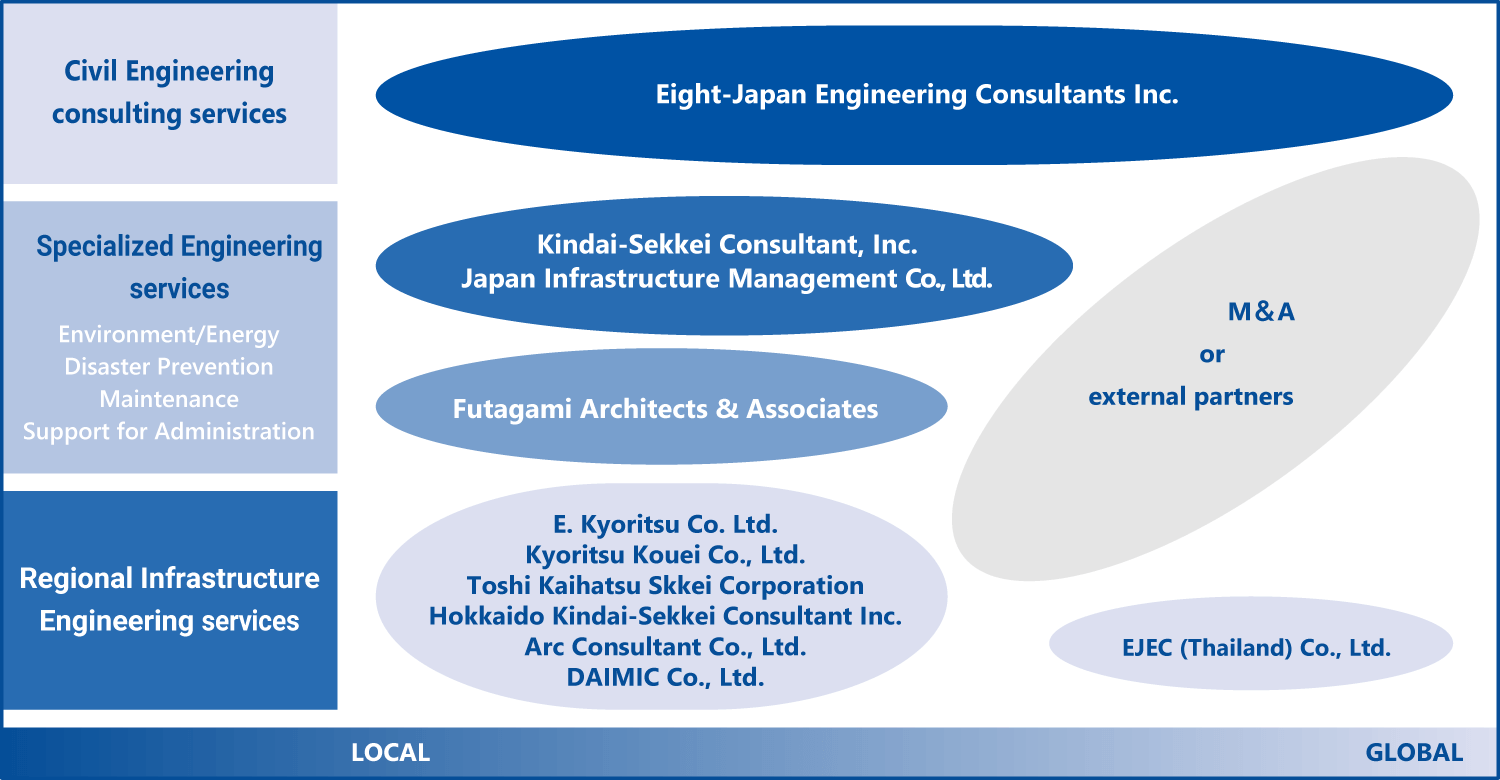 In recent years, infrastructure consultants facing various challenges like the promotion of DX and productivity improvement of automation equipment, so the corporate strength to solve these challenges is tested.
As a result, an oligopoly is progressing by relatively large construction consultants. On the other hand, markets need solutions that match local characteristics. In such an environment, the EJ Group welcomes companies into the group, companies rooted in the local community, companies with a specialized technical field, and makes us play an active role globally. Eight-Japan Engineering Consultants Co., Ltd. is responsible for the construction consulting business, which is the group's main business, and contributes to the business expansion of the entire group while taking advantage of the holding company structure.
E · J GROUP