Otagawa-Ohashi Bridge and Irabu Bridge won the JSCE Tanaka Award
2015.5.27
Otagawa-Ohashi Bridge and Irabu Bridge won the FY 2014 JSCE Tanaka Award (excellence in the bridge design and construction category). EJEC was in charge of the design and more in both projects.
JSCE: http://www.jsce.or.jp/prize/prize_list/p2014.shtml (web site in Japanese)
This award is given to a newly constructed or rebuilt bridge or similar structure selected for its outstanding or excellent planning, design, manufacture, construction and/or maintenance. Eligible bridges are those completed in the preceding fiscal year. In recent years, EJEC has won the Tanaka Award for Shin-minato Bridge (in Toyama Prefecture) in FY 2012.
Otagawa-Ohashi Bridge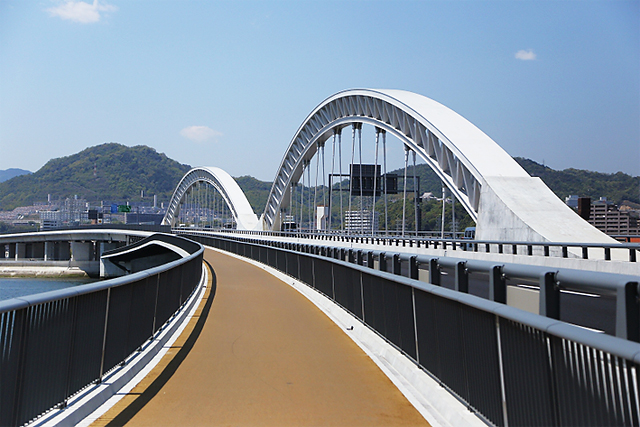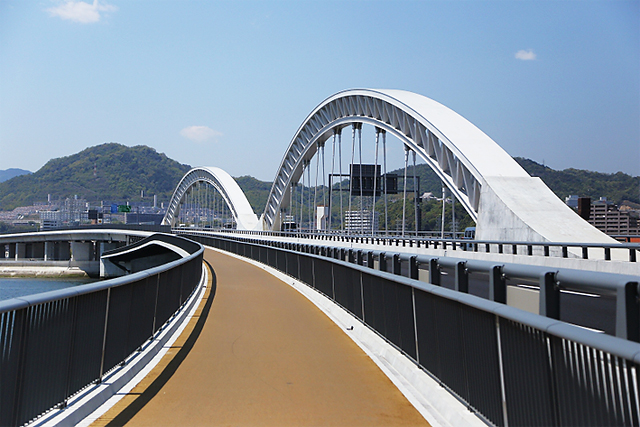 Otakagawa-Ohashi Bridge is a bridge across a diversion channel of Ota River. As the basic design by EJEC was selected as the best design in the international competition, EJEC was in charge of the further design and construction management (the bridge was opened on March 23, 2014).
Irabu Bridge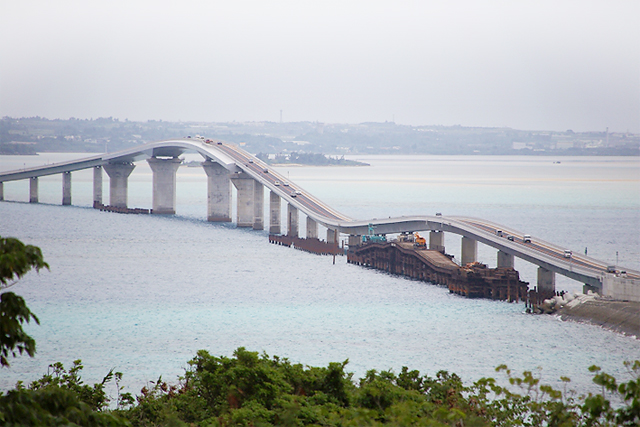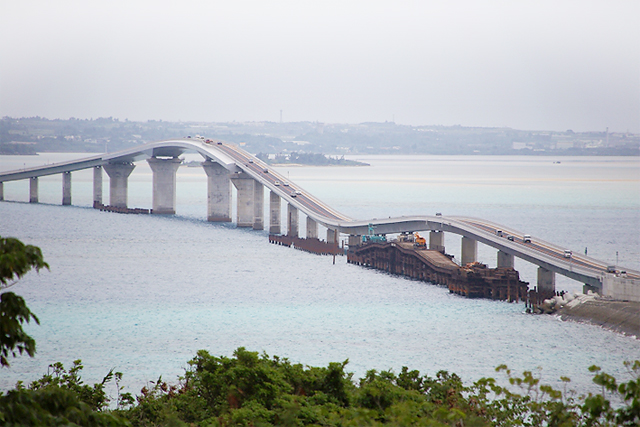 Irabu Bridge connects Miyako Island with Irabu Island of Okinawa Prefecture and EJEC was in charge of the bridge design on the Irabu Island side, loading test for foundation piles, etc. The bridge was opened on January 31, 2015.
Otagawa-Ohashi Bridge and Irabu Bridge won the JSCE Tanaka Award